Pasco Senior High School


1964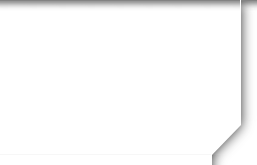 WHERE ARE THEY NOW

WHERE WE LIVE
Who lives where - click links below to find out.

2 live in Alaska
8 live in Arizona
1 lives in Arkansas
12 live in California
1 lives in Florida
2 live in Hawaii
4 live in Idaho
1 lives in Illinois
1 lives in Louisiana
1 lives in Massachusetts
1 lives in Michigan
1 lives in Minnesota
1 lives in Mississippi
1 lives in Montana
3 live in Nevada
1 lives in New Jersey
1 lives in Ohio
16 live in Oregon
1 lives in Pennsylvania
8 live in Texas
1 lives in Utah
1 lives in Virginia
137 live in Washington
1 lives in Viet Nam
63 location unknown
42 are deceased




Show Classmates on map
UPCOMING BIRTHDAYS

Show More
Welcome to the Pasco, Washington High School Class of 1964 Website
Our 50th reunion has come and gone, and I am still vibrating from all the connections, all the laughs, and all the embraces. My mind is still reeling. I don't think I will fully capture my thoughts for good long time. But there are a few things that have immediately sprung to mind.
What I missed in high school
I am just now realizing all that I missed in high school. We have so many classmates who are simply amazing: the artistry of Sharon Phillips, the enthusiasm of Ginger Mitchell, the heart of D'Ova Wallace, the mind of George "Lee" Lewandowski, the discipline of Frank Robinson, the dedication to family of Claudia Wanamaker, the Santa Claus spirit of Bob Berger, and the fortitude of the entire reunion committee.
What do all these classmates have in common? I DID NOT KNOW THEM IN HIGH SCHOOL. Sure, I knew them by name and by face. If you had asked, I could have pointed them out to you. But I didn't really know them. I never sat down and talked to them heart to heart. I never asked them about their hopes and dreams and apprehensions. Quite frankly, I was probably more concerned about what they thought about me. And now, at the age of 68, I'm thinking, what a shame, what a terrible, terrible shame. What I could have learned from them. How they could have expanded my understanding of the world.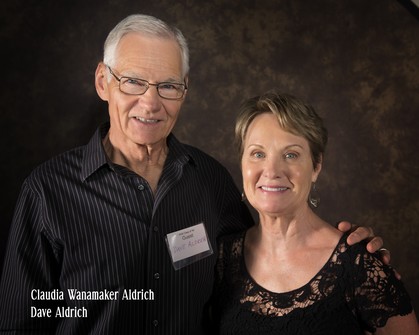 On Sunday at lunch I had the chance to chat with Claudia Wanamaker Aldrich and her charming husband David. The conversation felt so free, so void of pretense and artifice that I actually ached when we finally had to say goodbye. In fact, we said goodbye twice: once in the restaurant, and a second time in the parking lot. We just kept lingering. I do not know what Claudia and David were thinking, but I can tell you what I thought: "I do not want to let these people go. They are too genuine, too endearing." It just seemed unfair that they would be making their way back to their home in Arizona.
Not enough time
My second thought is related to the first. There was just too little time to soak in the spirit of every classmate. It was an impossible task. And, yet, I am glad I did it. I'm glad that I invested three days of my life in my classmates.
Why? I feel connected. I feel rooted. As I looked at their faces, I said to myself, "I know you. We come from common stock. We know what it was like to grow up in a small town. We've been to the pep rallies, the bonfires, the ball games. We've learned how to write cursive, how to add fractions, how to diagram sentences. We've walked the halls and wondered if we were liked and whether we would ever have the courage to speak to that special someone. We have that in common, you and I. We are Pasco High School Bulldogs. We are loyal to each other. And though we did not have the time to sit quietly in a room together, we are still brothers and sisters.
My inner voice knows my way
"My inner voice knows my way. There is no greater gift then authenticity." Those lines were written by Sharon Phillips Reed. You can find her complete letter to the class under the tab "User Forums." If you have not read it, do so. Sharon has echoed what we know but so quickly forget. It has been said many ways. Shakespeare put it this way over 400 years ago: "This above all: to thine own self be true, and it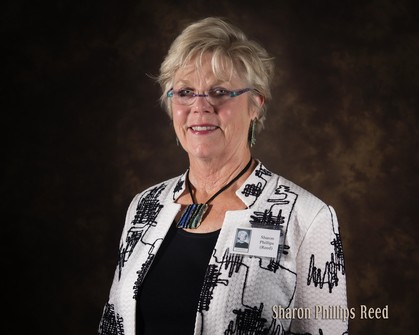 must follow, as the night the day, thou canst not then be false to any man."
I think that is what I enjoyed most about our 50th. Our classmates were genuine. When I looked into their eyes and listened to their victories and their defeats, I knew that they were telling the truth. I saw people who were real, people who had nothing to prove, people who only had time to be true to themselves. And what an incredible joy that was for me.
There will be no more like the class of 64
Thank you classmates for making our 50th reunion the best ever by, first, being present, and second, by being real. You have indeed proven that "There will be no more like the class of 64."
Allen Johnson