Pasco Senior High School
Class of 1964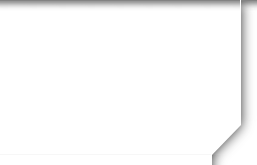 WHERE ARE
THEY NOW
WHERE WE LIVE
Who lives where - click links below to find out.

2 live in Alaska
8 live in Arizona
1 lives in Arkansas
12 live in California
1 lives in Florida
2 live in Hawaii
4 live in Idaho
1 lives in Illinois
1 lives in Louisiana
1 lives in Massachusetts
1 lives in Michigan
1 lives in Minnesota
1 lives in Mississippi
1 lives in Montana
3 live in Nevada
1 lives in New Jersey
1 lives in Ohio
16 live in Oregon
1 lives in Pennsylvania
7 live in Texas
1 lives in Utah
1 lives in Virginia
137 live in Washington
1 lives in Viet Nam
67 location unknown




Show Classmates on map
UPCOMING BIRTHDAYS

Show More
MISSING CLASSMATES
Know the email address of a missing Classmate? Click here to contact them!
Welcome to the Pasco, Washington High School Class of 1964 Website
Our 50th class reunion is scheduled for September 19-21, 2014. Classmates can register by clicking on "50th Reunion Registration" found at the top of the left-hand column of our home page.
Why I Am Attending My 50th High School Class Reunion?
I am now 68 years old. I can't help it; it just worked out that way. I try to put the brakes on, but I just keep on screeching forward. And now I find myself asking the existential questions much more often: Why am I here? What is really important? What should I be doing now?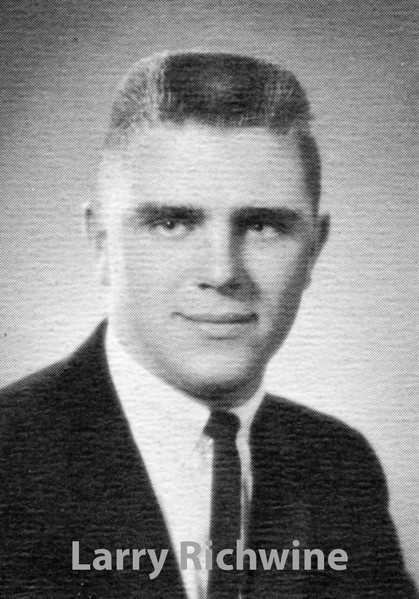 I know that all of us have different answers for these nagging questions. For some it is nurturing our children and grandchildren. For others it is being creative. For still others, it is serving God. I can't argue with any of those intentions. It seems to me that they are all noble conquests. But for me, there is one word that encompasses all ambitions. That word is relationships. Grandparents want to be in relationship with their grandchildren. Artists want to be in relationship with their patrons. Believers want to be in relationship with their God.
Relationships. That is why I am attending my 50th high school class reunion. I want to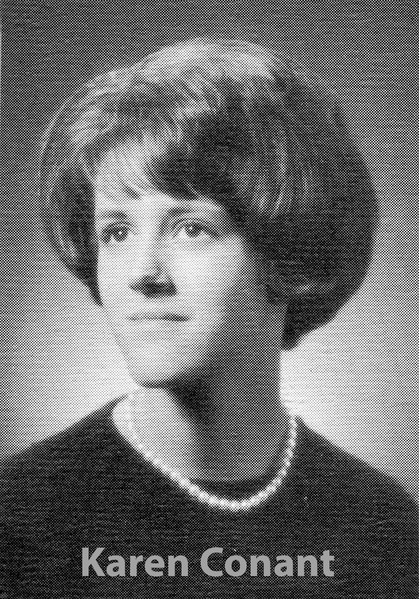 wrap my arms around my old friends, and people who should have been my friends, but who I somehow missed when I roamed the halls of Pasco High School. I'd like to reminisce and laugh about our mischievous and occasionally reckless days of childhood and adolescence. I'd like to say, "It is so good to see you again and to hear your story"—and, perhaps for the first time, truly mean it.
Why am I attending my 50th high school reunion? Yes, certainly for the relationships, but also for the celebrations. There is so much to extol: the romances, the careers, the accolades, and even—perhaps especially—the life challenges.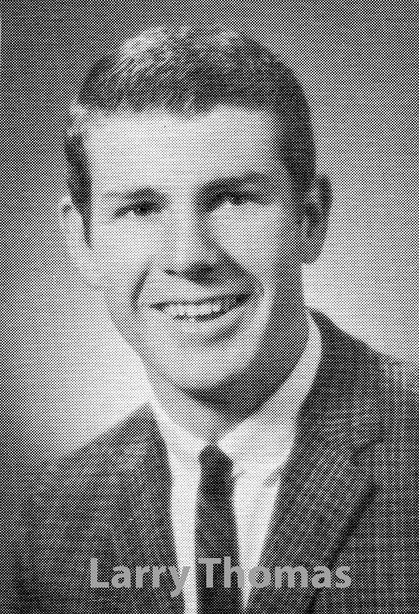 I have found that our classmates are a modest and humble community. They feel uncomfortable, when I mention their triumphs—especially their victories over adversity. I have already written about some of these people, who are now gone, people who I knew and valued as my friends: Larry Richwine, Karen Conant, Larry Thomas, John Anderson. Their words of courage and wisdom and warmth still echo in my mind and spirit.
Then, I'm happy to report, there are those of us who are still enthusiastically exploring the wonders of this life on earth. And although I am often moved by their stories and examples, I will not embarrass them by calling them out. But please, my fellow classmates, know that they are real—with no exceptions—and that they merit every moment that you can give them on a weekend that will surely be heartbreakingly ephemeral.
There is an 1969 Peggy Lee song entitled "Is that all there is?" It's a haunting and, ultimately, depressing song. The chorus goes: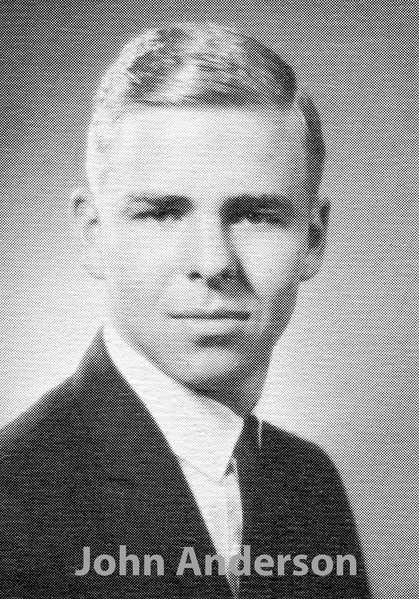 Is that all there is?
If that's all there is my friends, then let's keep dancing.
Let's break out the booze and have a ball,
If that's all there is.
I've never liked the sentiment of the song. I don't think life is meant to be dispensed by "doing stuff" and certainly not by anesthetizing ourselves with booze or some other addiction of choice. Peggy Lee had it all wrong (to be more precise, the songwriters, Leiber and Stoller). She was searching for "it," that something that gives meaning. In the end she was distracted and demoralized by life's inevitable disappointments.
If you will indulge me for a moment, I think I know what "it" is: It is relationships and the celebration of relationships. And that is why I am attending my 50th high school class reunion.
I sure hope I will see you there! I'm looking forward to hearing your stories.
Allen Johnson
ANNOUNCEMENTS
•

Hi PHS 64 Bulldogs: The reunion committee needs your help. We have not been able to find the classmates listed below. If you have contact information (even the name of a sibling), please share it with us or invite them to join our web site. You can reply to this post using the "Contact Us" tab on these pages. If you were particularly close to any missing classmate and would like to reconnect, a good starting point is contacting Allen Johnson, who could very well have strong leads. Here are the names and last known cities of residence:

Alice Lee Bias Roney - Kennewick, WA
Bob Speeler - Miami
Elaine Gix Johnson - Pasco
Janice Seybold - Spokane
Jim Allen
Judith A Weltz Schmeits - Pasco
Larrien Beed Marshall - Phoenix, AZ
Lorne Gordon - Prosser
Pam Rowley Mayall - Los Angeles
Pat Nooner
Sandy Rose Cooley - Spokane, WA
Stan Wolfe - Cody, WY, Las Vegas, NV
Sue Romans Simonton - Sumner, WA
Thanh Tu Dang, Chicago, IL

•

The Class of 64 is on Facebook

Ken Meyer has created a Facebook page for our class. If you are on Facebook, please join the group. The easiest way to join is to first become Facebook friends with Allen Johnson. Click here to go to Allen's Facebook page. In turn, Allen will invite you to join the class of 64 Facebook group. We currently have 104 members and counting.

•

Elementary school class photos

If you visit the "Photo Gallery," you will find elementary school class photos. But we are still missing a number of classes.

Do you have a missing class photo from Whittier, Longfellow, Emerson, Captain Gray, or Mark Twain? If so, please scan and send it by email to:

Sharon Merchant Bongio at skbongio@att.net.

Sharon will be sure to include it in our gallery within the appropriate elementary school photo album.