Pasco Senior High School


1964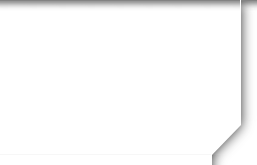 In Memory
Jack Kime
Jack Norman Kime, 66, of Clarkston, passed away Wednesday, May 23, 2012, at the University of Washington Medical Center in Seattle from complications related to pneumonia.
Jack was born Nov. 24, 1945, in Vancouver, Wash., to parents Earl and Eleanor Kime. He attended school in Clarkston and Orofino before graduating from Pasco High School in 1964.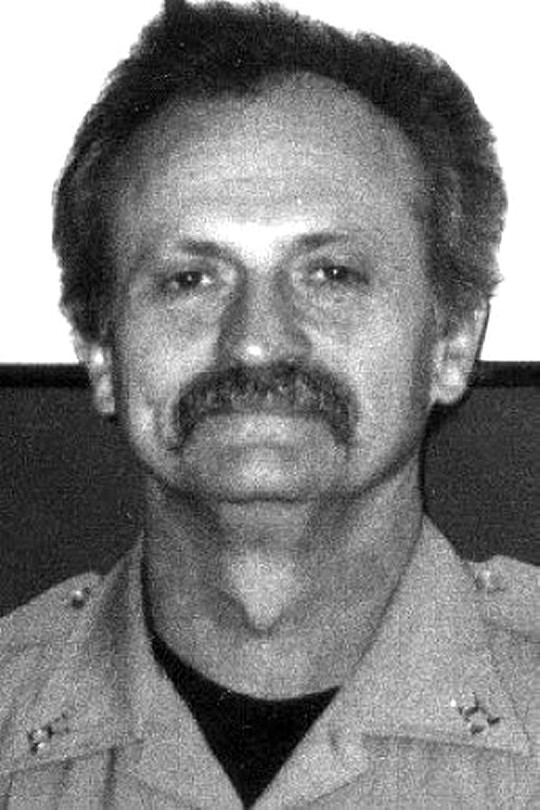 After graduation, Jack was married briefly to Linda Lunders and attended Columbia Basin College, where he studied welding, drafting and design. He began fine-tuning his lifelong vocation in auto body repair, working for employers in the Tri-Cities and Boise areas. Jack continued his education at Boise State University and applied his talents during his service with the Army National Guard from 1966 to 1972.
Returning to the Lewiston-Clarkston Valley in 1972, Jack became shop foreman at Chuck's Auto Body from 1973 to 1988. It was shortly after his return that he met and married Caryl Jurries. They were married from 1973 to 1983 and welcomed a daughter, Stormi Dawn Kime.
In 1983, Jack experienced a life-altering moment when he was captivated by the skills of a firefighter as he put out a fire. Within days, he professed his dedication to the Clarkston Fire Department and joined the volunteers, where he served as captain for more than 20 years and as president of the Clarkston Fire Department Volunteers for more than 10 years. In 2001, he traveled to Ground Zero in New York with others as department representatives. He was humbled to receive the honor of his peers when he was chosen as Firefighter of the Year in 2011.
Jack became reacquainted with a high school classmate, Diana Snodderly, and they married in 1984. They enjoyed much time together in the dream home he constructed over the course of two marriages and nearly 30 years.
Jack worked from 1988 until his unexpected retirement in 2002 at Bob Jackson's Auto Body. His work was an art; nothing less than perfect would do for him.
Although his appearance changed much due to a battle with esophageal cancer, his relentless work ethic,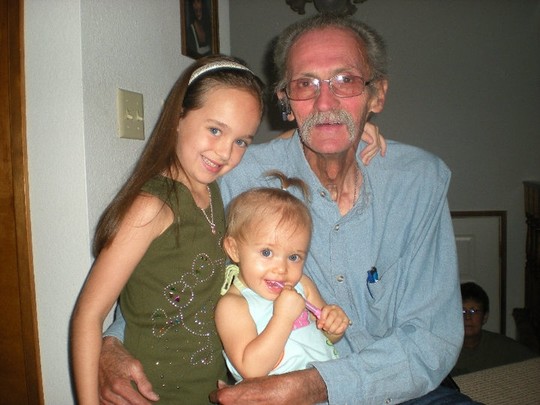 integrity and dedication was ever-present. He continued to partner with friends to build street rods, attend car shows and "wheel 'n' deal" for his next pet project. He could often be found at Mr. K's Table of Truth, just "telling lies to the boys."
Jack was happiest at work. Be it leading the weekly fire meetings, spearheading charity events such as MDA Fill the Boot, National Night Out, or being the calm but firm leader voicing order to his fire family to keep them safe at work.
Jack is survived by his daughter, Stormi; granddaughters Ravyn and London of Mesa, Ariz.; two sisters, Nellie Flatt of Malden, Wash., and Charlotte Roberts of Kennewick, Wash.; a brother, Harley (Bud) and Jan Kime, of Kennewick; four stepdaughters from a previous marriage; along with 10 additional grandchildren, one great-grandchild and many nieces and nephews who adored their Uncle Jack. He was preceded in death by his parents.
A celebration of Jack's life will be conducted at a later date in July. Memorial donations can be made to Clarkston Fire Department Rescue One at 820 Fifth St., in Clarkston.