Pasco Senior High School


1964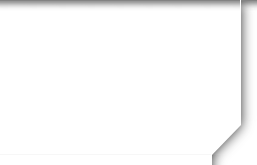 In Memory
Dave Evans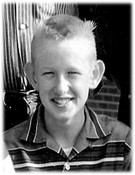 David left high school in his junior year to join the US Air Force. He then worked as a welder, often traveling to find work, which included a stay in Alaska working on the Trans Alaska Pipeline.
David was a true outdoorsman with a passion for fishing and hunting.
In 1985, David was involved in a small plane crash; he died from injuries sustained in that crash in 1991.
David is survived by two children: a daughter and a son.