Pasco Senior High School


1964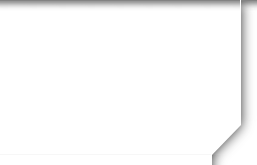 In Memory
Alan Roy Kreider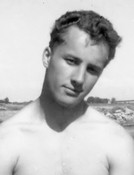 February 18, 1946 – January 7, 2008
Alan worked and lived in Pasco most of his life, having moved to the Tri-Cities in 1956 at the age of 10. Alan attended McLoughlin Junior High around the years of 1958 – 1960. He would be proud and happy to be remembered as a classmate of Pasco, 1964. Although getting through his high school years bring only faint memories, Alan has been reminded many times of how good looking and fun he was back in school.
Alan married at the age of 18 to a Kennewick High grad, Lynn Wood,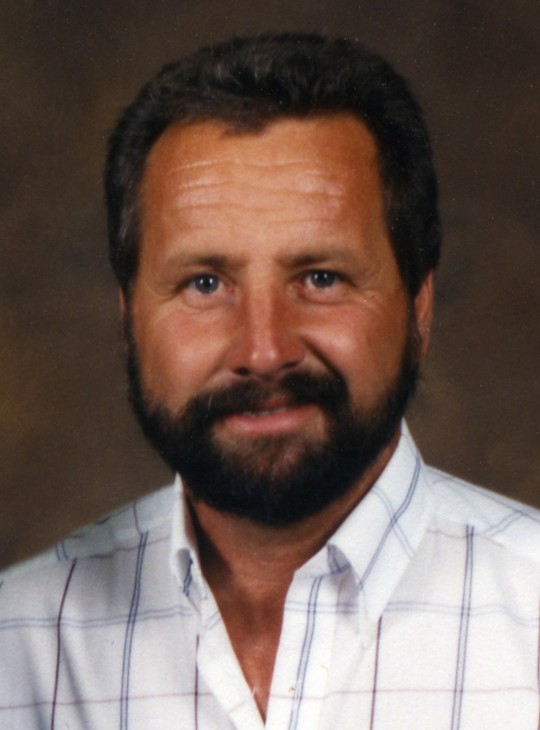 and had two children, a boy and a girl. Alan and his family continued to live in Pasco where his son Tyron and daughter Janelle graduated.
Alan worked steadily for Tri-City Coating, a start-up construction company as its very first employee in 1965. After working as the foreman and construction crew supervisor for 25 years, Alan took over the business and operated it for another five years before retiring.
Alan enjoyed fishing, hunting, and card games. Much of his time was spent at a forestry property and cabin he owned near Spokane.
The Class of 1964 will have to think real hard to recall any memories of Alan, but any that can be remembered are sure to bring a smile to your face. Thanks for allowing Alan to be a proud Bulldog and living a distinguished unforgotten life.
Robert Kreider
Alan's brother
28 April 2010