Pasco Senior High School


1964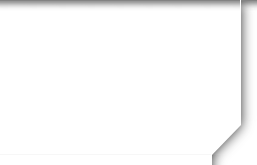 In Memory
Lynda Gayle Weitz (Buschini)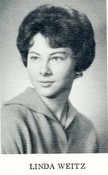 Born: November 22, 1946, Walla Walla, WA
Died: November 17, 2002, Yakima, WA
Those of us who remember Lynda recall what a beauty she was. As it turns out, that beauty was recognized at an early age. Her family still has a trophy that Lynda won at one or two years of age as the most beautiful baby in Walla Walla.
After graduating from Pasco High School, Lynda married her childhood sweetheart, Edward Buschini, who she first met in grade school in Walla Walla. They married in 1964. The both attended Columbia Basin College for two years, before moving to Tacoma, Washington, where Edward began his 30-year career in fish and wildlife.
Lynda was a stay-at-home mom, raising two children. Brian, born in 1965, is a senior agent for homeland security in Helena, Montana. Their daughter, Cheryl, was born in 1969 and works for Zillah High School. Lynda also had five grandchildren.
In the first few years of their marriage, the family moved 13 times, until settling in Zillah in 1973. That's when Lynda starting volunteering her services at Zillah High School as a librarian and cheerleader advisor. She was so loved by the students and staff that, upon her death, the school library was named after her.
Lynda was always busy. She was the president of the Northwest Chapter of the Carnival Glass Club. She was also an officer at the Orchardvale Grange.
Edward described his wife as "loving and caring." "She loved kids," he said; "she was a good person."
Lynda had three brothers: Victor Duane Weitz, who died in 1965 at the age of 33; Loren Weitz, who died in 2002; and Glenn Weitz, who was a biology teacher at Ellensburg High School. Lynda's niece, Kristine Weitz, was a former Miss Tri-Cities, Miss Washington, and as of this writing, November 2011, was a Las Vegas dancer, singer, and songwriter.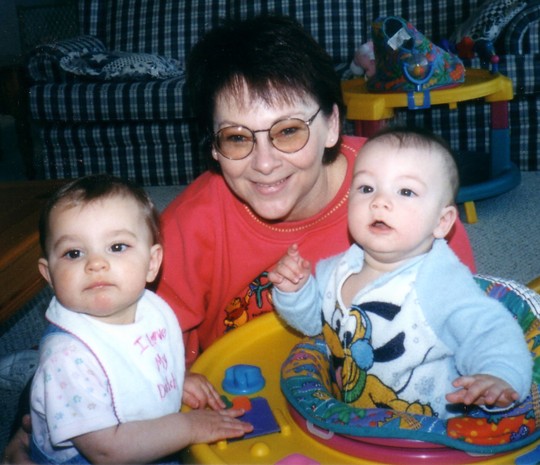 Lynda with two of her five grandchildren