Pasco Senior High School


1964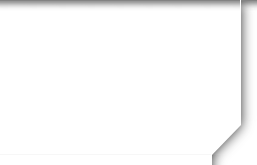 In Memory
Steven D. Sturgeon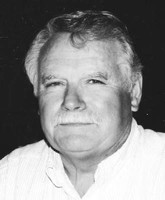 Steve died suddenly from a heart attack on 11 December 2012. From 1965-1975 he was married to our classmate, Carolyn Broyles.
Steve was described as a "good provider" with a strong work ethic, perhaps an attribute gained from growing up on the farm. Shortly before his death, Steve said that he had rebuilt 105 tractors, enought to fill a museum. He elaborated that he had no intention of retiring--"too boring," he said. Steve was the owner of Tires for Less in Yakima.
----------------------
The following obituary was published in the Yakima Herald Republic on December 18, 2012: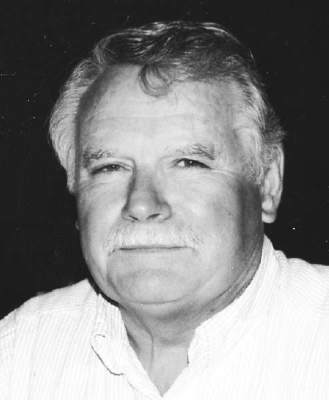 YAKIMA - Steve entered into peace on December 11, 2012 after he suffered a heart attack at his home.
His birth started in Dodge City, Kansas on August 15, 1946. There he lived with his parents and sisters until at age 11, the family moved to the farm in Columbia Basin in 1957, just 7 miles north of Pasco. He loved working on the farm. He then graduated from Pasco High School in 1964. He attended Columbia Basin College and graduated in 1966. Moving to Spokane he went back to school at Eastern Washington State College, married, became a tire store manager. He graduated in 1971 from Eastern.
His first job was without knowing it was Webb Tractor in 1965 - 1966. Tractors later in his life would be the tractor fever factor. His next job was Uniroyal Tire Co. manager in Spokane. In 1971 he then became named top ten manager, for which he won a trip to Rome, Italy. In 1973 he moved to Dallas, Texas as a manager, then to Seattle in 1974. By spring in 1975 he became a manager for Firestone stores.
He now had two boys to raise and a manager job opening was available in Yakima, WA. Single in late summer he met Jamie on a blind date, and they were married on October 23, 1976. Steve then in 1978-1983 started working for a Kelly Oil Co. manager, on Terrace Heights Drive. The two bought the property in 1985. Tires for Less became the second store later.
Steve then began his love for tractors without even knowing it. The hobby has grown quite large and he learned everything he could, tractor pulling, parades, tractor runs to Zillah, Ellensburg, Legends Casino, anything fun to do. He loved to talk tractors, or better yet on the phone. He was fun, smart and a great friend.
His family will surely miss him always and so will his friends he had through all the years.
Steve is survived by wife, Jamie, daughter, Melanie Burns (Mike), grandson Mason and granddaughter, Miranda of Yakima, daughter, Lindsay Sturgeon of Yakima; son, Matthew Sturgeon (Melissa), grandsons, Andrew and Kevin of Arizona, son, Nathan Sturgeon (Marcy), grandsons, Kyle and Garret of Yakima; sister, Jan Sturgeon of Pasco, WA and Joyce Sturgeon of Arizona.
Visitation will be from 4:00 - 8:00 p.m. Wednesday, December 19, 2012 at Keith & Keith Ninth Avenue. A Memorial Service will be 2:00 p.m. Thursday, December 20th at Keith & Keith Ninth Avenue Chapel. To share a memory of Steve, visit www.keithandkeith.com.