Pasco Senior High School


1964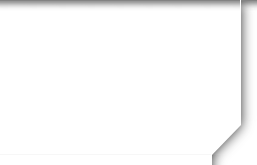 In Memory
Naomi Lynn Spicer (Snyder)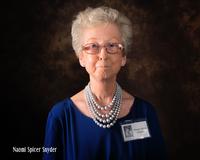 Naomi Lynn Snyder, of Lewiston and formerly of Orofino, passed away Friday, Feb. 15, 2019, at age 73.
She was born to Otto Lehmann and Peggy Lee May on Nov. 3, 1945, in Spokane. She grew up in the Tri-Cities, where she attended Pasco High School her senior year, graduating with the class of '64. She was the second-oldest out of four siblings. She worked most notably as a waitress at the Ponderosa Restaurant in Orofino, where she lived from 1987 until 2018, when she moved to Lewiston.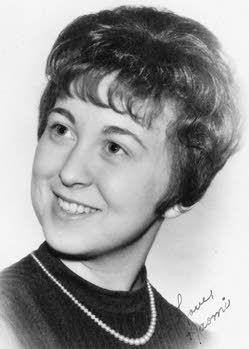 Her first marriage ended in divorce, but yielded her first and only child, Lance Gregory (Austin) Snyder, born Nov. 1, 1965. She moved to Weippe, where she met her husband, Boyd W. Snyder, who helped raise her son as his own. She enjoyed traveling to the Tri-Cities to visit family, playing bingo, collecting bears, crocheting and her grandson, Wayne. Her most recent pastime was enjoying visits and pictures of her great-grandson, Anthony Michael.
Lynn is survived by her grandson, Wayne, his wife, Hannah, and great-grandson Anthony Michael, Moscow; older brother Isaac Reese Spicer Jr., Kooskia; younger brother Curtis Williams, Tri-Cities; baby sister Jenny Kair, Libby, Mont.; and several nephews, great-nieces and nephews, and two great-great-nephews — and all the cousins.
She was preceded in death by her son, Lance; niece Stacy; mother Peggy Lee; husband Boyd Snyder; grandmother Emma Johnson; aunt Margaret and uncle "Red" Welch; uncle Clyde McKenzie; uncles Robert, Charlie and Van and aunt Helen May.
Cremation has taken place and a memorial service will be held in her honor at 2 p.m. March 16 at Mountain View Funeral Home, 3532 Seventh St., Lewiston.