Pasco Senior High School


1964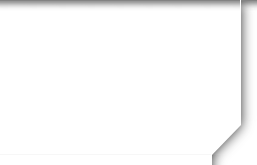 In Memory
Dennis Rothwell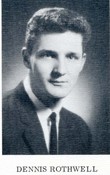 Dennis "Rocky" Rothwell is fondly remembered. He served in Viet Nam, earning a purple heart. He made his living as an artist creating beautiful pieces in stain glass, scrimshaw (on knives and guns), and jewelry.
Dennis was known for his big heart. His widow, Judith Janes, said of him: "He would do anything to help people out."
Dennis is survived by four children: Jack, Bill, Misty, and the eldest, Christopher. In fact, he was traveling on icy roads from Sandpoint to the Tri-Cities on Christmas eve to visit his children when he lost control of the car that took his life.