Pasco Senior High School


1964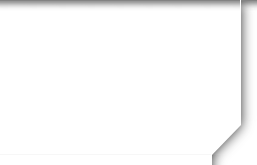 In Memory
Gerald "Jerry" G Penny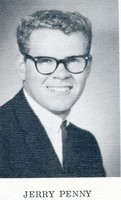 On Thursday, February 7th, 2002, Jerry Penny died at his home in Pasco Surrounded by family.
Jerry was born January 8th, 1946, to Warren and Frances Penny at Our Lady of Lourdes in Pasco. His older brother Gene and sister Carol adored him.
A 1964 graduate of Pasco High School, Jerry excelled in sports, playing baseball, football, and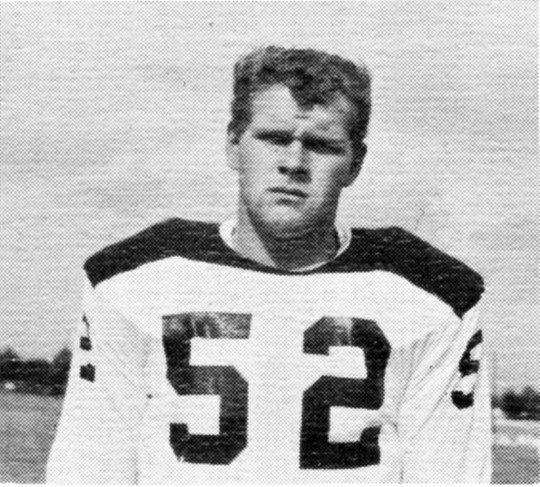 basketball. Wearing #52, Jerry was an offensive tackle on the Bulldog lineup. In baseball his true talent was being a pitcher. Jerry Loved sports and the camraderie of being part of the team. Jerry continued to play baseball at Columbia Basin College. He was even recruited by the New York Yankees and the Houston Astros.
After enlisting in the United States Air Force, he was stationed at Grand Forks, North Dakota, where he served as Crew Chief on a B-52 Bomber Squad.
While serving in the Air Force, Jerry showed his true determination and strength after a near fatal car accident nearly cost him the use of his legs.
After completing his duty, Jerry returned to his hometown, where he raised his family.
He loved camping, hunting, fishing, and boating with family and friends. Jerry was a member of the Bass Club for many years, the Peak Putters Jeep Club, NRA, and Pasco Grid Kids Football.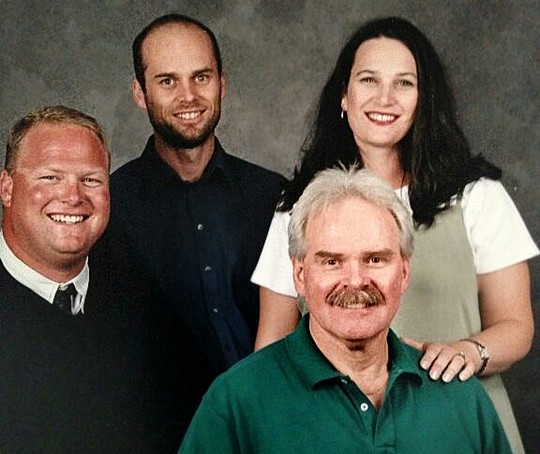 Jerry spent many years working at the Hanford Reservation.
He was a generous, loving person who was always willing to lend a helping hand. Everyone who knew him will dearly miss him.
Jerry is survived by his wife Shari (Bultena), his son Matthew Penny of Seattle, daughter Suzy Merz and husband Nathan of Richland, grandchildren Madison and Matthew, son Chris Penny and wife Monique of Pasco, grandchildren Taylor, Christian, and Austin, stepson Jeff Bultena, grandchild Bryson, and stepson Luke Bultena, brother Gene Penny and wife Carol of Kennewick, sister Carol Mitchell and husband Paul of Pasco, several nieces and nephews, in-laws Arvene and Gwen Rinker of Waterville. Preceded in death by parents Warren L. and Francis R. Penny and grandparents Claude H. and Ruth A. (Harper) Smith. Jerry is also survived by many life-long friends.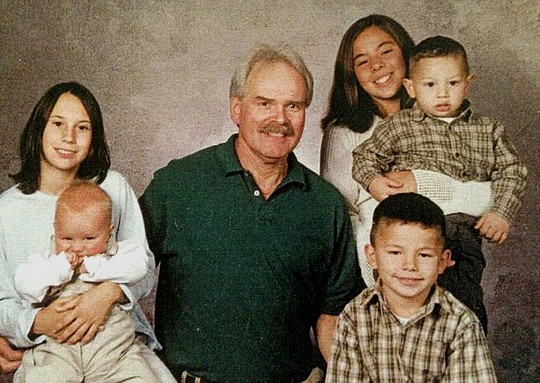 Memorial contributions may be made to the Tri-City Chaplaincy Hospice, 2108 W. Entiat, Kennewick, WA 99336.
Memorial services will be held Thursday, February 14, 2002 at 2:00 pm at Mueller's Greenlee Funeral Home, 1608 West Court Street, Pasco where he will receive military honors.
Obituary source: Tri-City Herald, Kennewick, WA