Pasco Senior High School


1964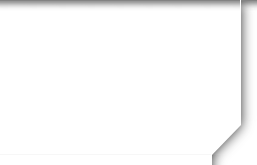 In Memory
Janet Mendenhall (Sass)
Janet Mendenhall Sass, who died on June 21, 2018, was not one to sit still. When she was passionate about something, she was fully committed and fully engaged. For example, in 2003 she became the founder and director of United States Troop Care Package. Its mission was to bring a little joy to American troops around the world. She worked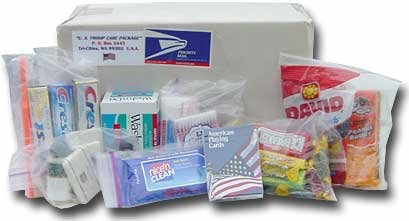 sixteen-hour days loading boxes with toothpaste, lotions, shampoos, underwear, socks, gloves, hats, and small pillows, not to mention hard candy, gum, playing cards, and match-box cars to win the trust of Afghan or Iraqi children. Over an eleven-year period, she was responsible for recruiting 500 volunteers each month and directing the packing and shipping of over 100,000 boxes. Janet was devoted to this noble and patriotic calling until 2014 when she literally broke her back lifting care packages.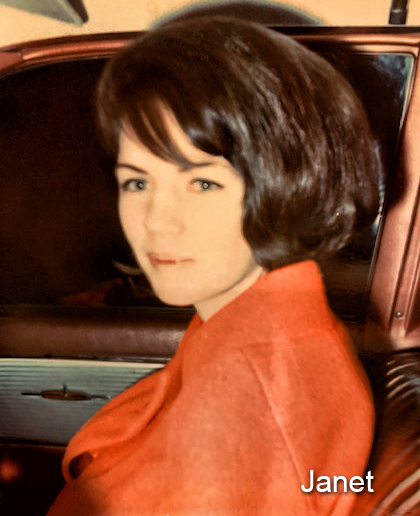 After high school, Janet went to Seattle where she worked for a title company. Subsequently, she lived in Southern California, Arizona, and back to Washington working sometimes as an office manager, a realtor, or a title specialist.
Janet always had a great interest in the world of politics. A devoted Republican, she worked enthusiastically on local, state, and national campaigns, including a six-year term in Olympia in support of the Republican Washington State party.
When Janet was forty-five years old, she was one semester short of earning a Bachelor of Arts diploma from Eastern Washington University when she was stricken with her first heart attack. Although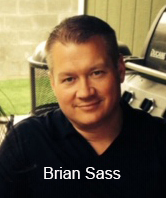 that setback ended her scholastic career, it did not diminish her drive. In fact, it was thirteen years later that she founded US Troop Care Package.
Janet is survived by her son, Brian Sass, and her grandson, Brandon.
Brian described his mother as someone who "would give anything to anyone." He went on to say, "She was the salt of the earth, a truly amazing person. She had hundreds of friends of every color and age. Even at the end of her life, when she was in a nursing home, she was loved by the entire staff."
She was also loved by the entire Pasco High School class of 1964.