Pasco Senior High School


1964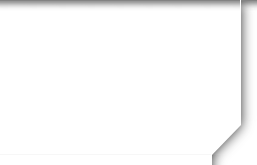 In Memory
Dale Harlis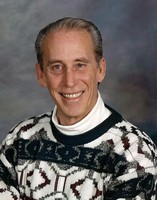 Born in Los Angeles, California on Jun. 8, 1946
Departed on Nov. 24, 2011 and resided in Veneta, OR.
Dale was born June 8, 1946, in Los Angeles, CA. He moved to Pasco in 1952 with his parents and sister where he attended Captain Grey Elementary, McLoughlin Junior High and Pasco High Schools, graduating in 1964. Years later, at age 50, he graduated with a Bachelor Degree in Business from Washington State University.

He died Thanksgiving Day, November 24, 2011 at the home of his sister and brother-in-law in Veneta, Oregon, where he lived for the last month. He died at age 65 from complications of lung cancer.
He was preceded in death by his parents, Fred and Harriett Harlis of Pasco, WA. He is survived by his sister, Joan Harlis Phillips and her husband, Pastor Bill Phillips of Veneta, OR; his nephew, Major Jim Phillips (WA ANG) and his wife, Kristina, two nephews and a niece, of Coeur d'Alene, ID; Jayne Phillips Hulse and her husband, Eric, and one nephew, of Springfield, OR.

Dale served in the US Navy on the USS Constellation and the DLG Sterrett during the Vietnam War. He returned to the Tri-Cities, and worked in numerous jobs including Pischel Yearbook Publishers, Boise Cascade, Wallula, Barton's Hardware, Tri-Cities Residential Services, his own lawn care service, and he retired as custodian after nearly ten years at Kennewick Baptist Church, July 2011. Bible Study Fellowship ladies were special to Dale as he assisted them in facility preparations each week.
In lieu of flowers, memorial donations are suggested to be made to Kennewick Baptist Church Hospitality Committee. Dale loved his Church family and especially working with the Hospitality Committee. It was said the he was a "shameless beggar" whom they kept well-fed on leftovers.

A Memorial Service will be held at Kennewick Baptist Church, 2425 W. Albany, Kennewick, WA on Friday, December 9 at 11:00 a.m. under the direction of Dale's pastor, Dustin Hall. Private burial has previously taken place in Desert Lawn Memorial Park in the Veteran's Section.