Pasco Senior High School


1964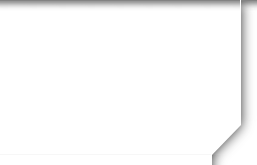 In Memory
Ron Guynn
Ronald D. Guynn, 68, a resident of Klamath Falls, died May 4, 2015. A funeral service will be held at 2:30 pm on Monday May 18, 2015, at the LDS Stake Center, 6630 Alva Avenue.
Ron was born on June 18, 1946, to Delwin & Audra Guynn, in Pasco Wash. He graduated from Pasco High School in 1964 and the University of Washington in 1970 with a degree in mathematics. While in college, he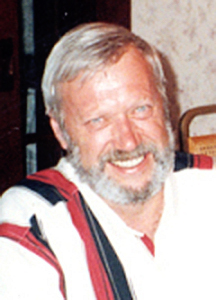 met and married Barbara Burns in 1966. Their marriage ended in 1992.Ron spent a few years during college working for the Boeing Co. In 1972 he took a job with Skipper's managing stores in Portland, and then Bremerton, Washington. Then he managed the store in Klamath Falls beginning in 1981. In 1984 he opened his own restaurant: JR's Family Restaurant. Ron married Sharon Fite in Reno, Nevada on July 17, 1993.
He spent the rest of his years working with Sharon as a foster care provider for adults with developmental disabilities. He was an excellent provider, doing everything possible to make his clients lives more enjoyable. He took them on vacations, and was very active in Special Olympics—taking them to events and coaching for many teams. He received many awards for his coaching excellence.
Ron is survived by his wife Sharon Fite-Guynn of Klamath Falls; sons and daughters-in-law Darin and Lana Guynn of Duluth, GA, Jeff Guynn of Klamath Falls, Scott and Kristina Guynn of Gold Beach, OR; daughter Shannon Guynn-Clavette of Richland, WA; sisters & brothers-in-law JoAnn and Paul Erickson of Santa Maria, CA, Audra & Leroy Waters of Tacoma, WA, Janet Schoenberg of CO; brother Daniel Guynn of Pasco, WA; sister-in-law Patricia Guynn; grandchildren: Halden, Hannah, Haileigh and Hope Clavette; Bryanna and Amber Guynn and Savannah Guynn. He was preceded in death by his parents Delwin & Audra Guynn, sister Beverly Wrenchy and brother David Guynn.