Pasco Senior High School


1964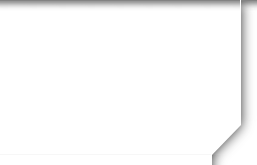 In Memory
Jerry E Frazier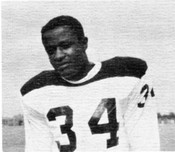 The Measure of Success
by Allen Johnson
2 May 2010
Imagine a day in the life of Jerry Fraizer. If it were the weekend he might take one of his five children for a ride in the country on his Harley Davidson motorcycle. Later in the day, he would possibly work in his backyard: mowing, raking, weeding. Or he might take in a game featuring one of his athletic children.
If it were a weekday, you would have found Jerry working hard and with passion at Washington State Employment Security. He loved the idea of connecting the right person to the right job. Actually, it was more basic than that: Jerry liked helping, period. He wanted people to succeed—all people: family, friends, co-workers, and clients looking for work.
On December 22, 1968, Jerry married Judy Winkler. They had five children: one boy and four girls. Erica was the oldest, followed by their only son, Jason, followed by Shaunessy, Mega, and Kylee, all of whom graduated from Pasco high school. Not surprisingly, given Jerry's affinity for athletics, all of his children enjoyed sports. Erica was into track; Jason loved basketball, Megan and Shaunessy were avid fast-pitch softball players, and Kylee was on the high school dance team.
I had a chance to interview Jason regarding his father. Jason is an articulate and well-mannered young man—not unlike his father—who works as a hazardous materials controller at Hanford. When I asked Jason to describe his father, he put it this way. "My father was engaging. He had influence on so many people." Jason went on to say that it was not uncommon for Jerry's co-workers and clients to stop Jason and speak glowingingly about how Jerry had made a difference in their lives. "He had a lasting imprint," was the way Jason put it.
In 1998, Jerry discovered he had congenital heart disease. In 2000, he received a pacemaker, but he was never quite the same.
Despite his medical issues, Jerry was always a strong family man. He and his wife would do whatever was necessary to provide for their kids. Jerry always encouraged his children to go on to college—to be successful.
"Success" seemed to be a key word, as well as a key attribute in Jerry's profile. If success is measured by the degree to which one leaves a legacy, Jerry was a true champion.