Pasco Senior High School


1964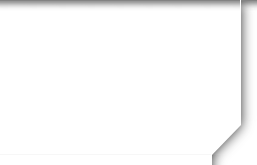 In Memory
Mary Ann Finney (Rehm)
The following words of tribute were offered by Mary Ann's daughter, Becky Rehm Dutton:
Today, January 23, 2017, my beautiful best friend and mommy, Mary Ann Rehm suddenly and very unexpectedly went home to be with Jesus.
We find ourselves in a state of disbelief. There is never a way to prepare for the depth of loss and grief, and so here we find ourselves thrown smack dab in the middle of it regardless of whether we want it or not. Tears that continue to flow...who knew I had so many tears inside me. I honestly can't stop them. I find myself craving...one more moment.. one more hug...one more mommy cheer of, "Becky, you are doing great! You can do this!" And I find myself wanting to be pinched out of the weird dream. I find myself wanting a do over. But I spent time with her. She passed away in the ambulance on the way to the hospital. So, when we arrived she had already been gone. I held her precious hand. I kissed her forehead. I laid my head on her mommy heart one more time and wept. I know she is gone. No do over. Just one more breath. One more step forward.
We covet your prayers, especially for her grandchildren who were so close to her and for whom she was such a daily part of their lives: Spencer P. Dutton, Hannah and Tyus.
And we pray for each of you as we know her leaving has left places of loss and sorrow in your lives as well. May you be comforted and surrounded by love. You were so dear to my mother who was all about relationship! In fact, her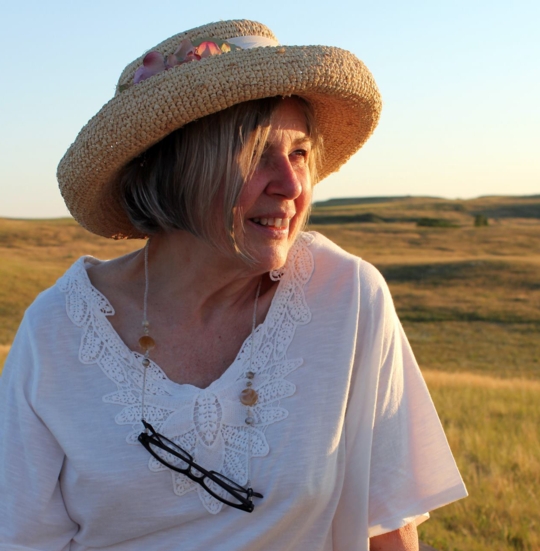 word for the year was "Gather". I know she was absolutely content to be here with us all....but I also know, because she told us all the time, "I'm so ready to be with Jesus in Heaven! I am so excited to go to Heaven! And when I go DON'T cry one tear for me. Cry for yourself if you must...but not for me. " So, the reality is, as I sit in my loss and pain, and as I touched my mother's physical body for the last time earlier today I was also vibrantly aware of the truth that in that moment she was standing *bowing most likely* in the presence of God and his son Jesus Christ. That what was once unknown was now completely known to her. My momma knows if indeed heaven is for real! And I believe it is. I know there are many if you for whom she has prayed her heart out for in the wee moments of the morning...that you would relinquish your life to Jesus Christ and choose the love of Jesus Christ to be at the center of your life. She would talk to me about her heart's desire to spend eternity with you in God's presence. I know some of you still need those prayers, so guess what...I'm taking up momma's mantle...and hopefully join with her prayers to pray you into the Kingdom of God. She's there and believe me when I tell you that I'm sure hers will be one of the first smiling faces to greet you when you arrive. So rejoice! Though planet earth has lost a HUGE giving, loving, compassionate, best listener ever, wise woman and prayer warrior...heaven has gained a most precious spirit.
Amen? Amen!!
---
The following was a February 13, 2017 Facebook post by Russ:
Mary Ann's bedrock principles as shared by her son Jeremiah Rehm. Between Mary Ann and me, these were not principles. They were and are daily habits. We didn't believe in these ideals. We were and are these ideals. These truths were and are the beat of our hearts and the breath of our lungs.

1. Be a team player, not a game player

2. Listen to the Red Flags and trust your instincts

3. You're not going to like everyone but treat everybody with respect

4. Set clear boundaries and don't be co-dependent

5. Likewise, honor other people's boundaries

6. Know who you are and be confident in yourself

7. Don't be judgmental - love unconditionally

8. Never make assumptions, always clarify

9. Never say or do anything that isn't defendable and justifiable,

not only to others, but more importantly, to yourself

10. And finally, never (ever, ever, ever) compromise your bedrock principles