Pasco Senior High School


1964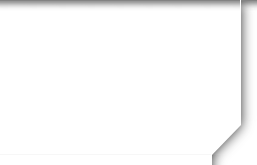 In Memory
Stan L Davis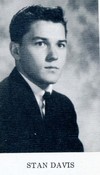 In 1965 Stan Davis married Cheryl Wallis (Gary Wallis' sister). They began their marriage together in Albany, Oregon, working in a family grocery store for approximately five years. It was then that Stan and Cheryl made their way to California where Stan became a building contractor, a title that he would hold for the rest of his life.
Cheryl described Stan as "a good man, a good husband, and a good father and grandfather. He was a hard worker."
Stan was an avid outdoorsman, passionate about fishing, hunting, and taking a ride on his Husqvarna dirt bike.
The class of 64 remembers Stan as a gifted baseball player. He carried that interest into his adult life. He enjoyed playing slow pitch softball in Albany, often traveling from tournament to tournament with his family.
Stan lost his battle with cancer in August of 1995.
He is survived by Cheryl, his daughter, Rhonda, born in 1971, his son, Damon, born in 1975. He is also survived by his two grandchildren: Garron and Morgan Gray.