Pasco Senior High School


1964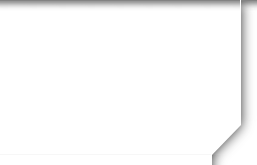 In Memory
Duane Roger Cottingham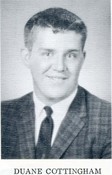 The following profile for Duane is offered here with our gratitude to The Virtual Wall Vietnam Veterans Memorial.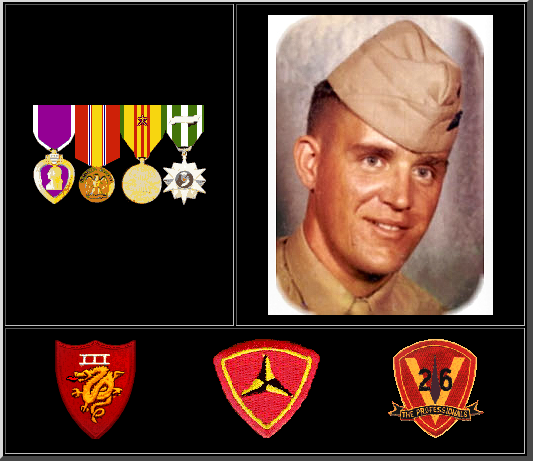 Duane Roger Cottingham
Lance Corporal
PERSONAL DATA
Home of Record: Pasco, WA
Date of birth: 04/15/1946
This whole page © Copyright 1997-2012 www.VirtualWall.org, Ltd.
MILITARY DATA
Service: United States Marine Corps
Grade at loss: E3
Rank: Lance Corporal
ID No: 2277395
MOS: 0311: RIFLEMAN
Length Service: 02
Unit: D CO, 1ST BN, 26TH MARINES, 3RD MARDIV, III MAF
CASUALTY DATA
Start Tour: 08/13/1967
Incident Date: 06/13/1968
Casualty Date: 06/13/1968
Age at Loss: 22
Location: Quang Nam Province, South Vietnam
Remains: Body recovered
Casualty Type: Hostile, died of wounds
Casualty Reason: Ground casualty
Casualty Detail: Gun or small arms fire
URL: www.VirtualWall.org/dc/CottinghamDR01a.htm
ON THE WALL Panel 57W Line 007
THE VIRTUAL WALL ® www.VirtualWall.org
The following story appeared in the Tri-City Herald on June 18, 1968.
Pasco Marine Killed in Vietnam
A 22-year-old Pasco marine is the 17th Tri-City casualty in the Vietnam war.
Marine Lance Cpl. Duane Cottingham, 1908 Monroe St., was to have come home in September after a year in Vietnam and wed his sweetheart, Louise Solomon, Richland.
He last visited his parents about a year ago just before he was sent to Vietnam as a member of a rifle team.
Last night, Mr. And Mrs. Dewey Cottingham were told their son died June 13 of a gunshot wound while on a military operation at Quang Nam, South Vietnam.
Cottingham was assigned to the first battalion of the 26th Marine unit and was a squad leader for the unit rifle team.
He graduated from Pasco high School in 1964 and attended Columbia Basin College before joining the Marines two years ago.
The family said funeral arrangements will be made when the Marines contact them as to when the body will arrive. Born April 15, 1946, in Nebraska City, Kansas, he came to Pasco with his parents in 1959.
Other survivors are a brother, Darrell, Hays, Kansas; and three sisters, Mrs. Robert James, Nebraska City, and Betty Farson, and Donna Meyers, both Tacoma.
The following is from the "Vietnam War: U S Military Casualties 1956 - 1998" (Source: ancestry.com)
| | |
| --- | --- |
| Name: | Duane Roger Cottingham |
| Birth Date: | 15 Apr 1946 |
| Death Date: | 13 Jun 1968 |
| Gender: | Male |
| Age: | 22 |
| Race: | Caucasian (White) |
| Home City: | Pasco |
| Home State: | Washington |
| Religion: | No Religious Preference |
| Marital Status: | Single (Spouse Not Listed) |
| SSN/Service #: | 2277395 |
| Citizen Status: | U.S. |
| | |
| Death Date: | 13 Jun 1968 |
The rubbing below was contributed by Duane's high school friend, Robert "Bobj" Berger. It is a rubbing from the Traveling Vietnam Veterans Memorial. Submitted on Memorial weekend, 2010.