Pasco Senior High School


1964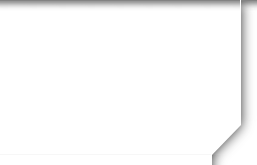 In Memory
Donna Campbell (Dailey)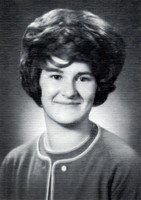 Donna Michelle Campbell was born on January 19, 1946 in Bremerton, Washington. She died on February 1, 2009. She married Rodney Dailey in 1970.
Donna earned an associate degree in general studies after graduating from Pasco High School.
She married Rodney Dailey in 1970. She had two children--Russell (1970) and Rhett (1971)--and five grandchildren. She was primarily a homemaker, but also worked in retail.
Donna was passionate about rescuing cats and other animals. Her hobbies including making jewelry and working in the yard. She was said to have been artistically creative.
Her daughter-in-law, Robin Dailey, describe her personality as warm and friendly. She went on to say that she loved her granddaughters and enjoyed spending time with her mother.